Newsroom
Blood thinner study in pregnant women receives national award
December 17, 2014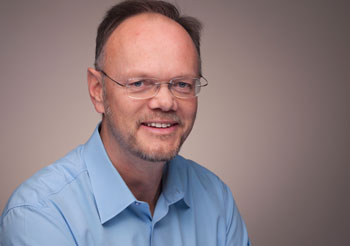 Dr. Marc Rodger recently received the Canadian Hematology Society's clinical paper of the year award for his international clinical trial of blood thinners in pregnant women, published in The Lancet. The trial showed that daily blood thinner injections, which have been commonly given to pregnant women at high risk of developing clots, don't actually do any good. The Hematology Society noted that this paper has "exceptional impact and represent(s) the best of Canadian hematology". A summary of the paper is available in this media release.


Ottawa Hospital Research Institute
The
Ottawa Hospital Research Institute
is the research arm of
The Ottawa Hospital
and is an affiliated institute of the
University of Ottawa
, closely associated with its faculties of Medicine and Health Sciences. The Ottawa Hospital Research Institute includes more than 1,700 scientists, clinical investigators, graduate students, postdoctoral fellows and staff conducting research to improve the understanding, prevention, diagnosis and treatment of human disease. Support our research. Give to the
Tender Loving Research
campaign.
For further information, please contact
Paddy Moore
Communications and Public Relations
Ottawa Hospital Research Institute
Office: 613-737-8899 x73687
Cell: 613-323-5680
padmoore@ohri.ca