Newsroom
New research chair will focus on turning research results into action
June 30, 2015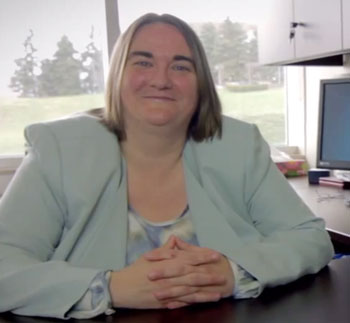 Dr.Janet Squires has been appointed University Research Chair in Health Evidence Implementationfor the uOttawa Faculty of Health Sciences' School of Nursing.

Dr. Squires will focus her extensive experience on implementation science and knowledge translation, showing how research results can be leveraged to improve health-care practice and outcomes for patients. For example, Dr. Squires is studying strategies to reduce the overuse of diagnostic imaging in early stage breast cancer.

This study will help implement research results recently published by Dr. Mark Clemons and co-authors related to unnecessary imaging in Stage 1 and 2 breast cancer patients. Dr. Angel Arnaout is co-principal investigator on this project.


For further information, please contact
Lois Ross
Senior Communications Specialist
Ottawa Hospital Research Institute
Office: 613-737-8899 x73687
Cell: 613-297-8315
loross@ohri.ca