Newsroom
Sending knee replacement patients home early could save 30% in hospital costs
May 4, 2017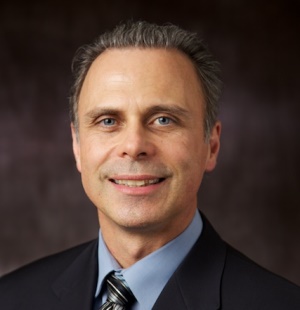 Sending some knee replacement patients home the day of their surgery instead of keeping them the standard two days could save hospitals around $3,100 per patient, according to a study led by Dr. Geoffrey Dervin. There are over 55,000 knee replacements in Canada annually, and patients are usually kept in hospital for an average of two to three days. However, recent studies have found that itís just as safe to send younger and healthier patients home the day of their surgery, and have a home care nurse and physiotherapist come visit them. Dr. Dervinís team looked at the costs associated with 20 knee replacement patients who were sent home the day of their surgery, compared to 20 similar patients who were hospitalized. The results published in the Canadian Journal of Surgeryshowed patients who stayed in the hospital cost the health-care system 30 percent more, due to the costs of occupying a bed on the ward, meals and medications. Sending patients home the day of their knee replacement surgery is now standard care for appropriate patients at The Ottawa Hospital, which has become a national leader in this area.

Co-authors: Adrian Huang, Jae-Jin Ryu, Geoffrey Dervin

Funding: The Ottawa Hospital Academic Medical Organization Innovation Fund, The Ottawa Hospital Foundation.