Emergency Medicine Research Group
Overview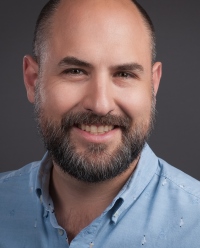 Dr. Andrew Hall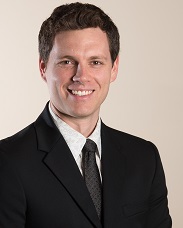 Dr. Sebastian Dewhirst
The Ottawa Hospital Research Institute's Emergency Medicine Research Group has a long tradition of performing world class clinical and health services studies, firmly based on the principles of clinical epidemiology. We are internationally recognized for our innovative work in resuscitation trials, prehospital research, clinical decision rules, and patient safety.
Our nine career researchers currently hold over 12 million dollars of peer-reviewed funding from CIHR, NIH, HSFC, and other agencies, and have published more than 300 peer-reviewed papers, many in high-impact journals. We are also proud of the very successful Emergency Medicine Research Fellowship that has trained young researchers from around the world.
The Emergency Medicine Research Group is led by Dr. Ian Stiell, and is affiliated with the University of Ottawa and The Ottawa Hospital, in addition to the Ottawa Hospital Research Institute (part of the Clinical Epidemiology Program). Please browse through this website to see our scientist profiles, news stories and publications, or the Department of Emergency Medicine for further details about clinical, research and training activities in emergency medicine in Ottawa.