Parkinson Research Consortium
News and Community Outreach
Researchers at The Ottawa Hospital and the uOttawa Brain and Mind Research Institute are investigating promising new approaches to prevent, diagnose and treat Parkinson's disease. Our work spans the full spectrum of research from basic science to clinical research to implementation.
PRC Newsletters
Community Outreach
Throughout the year, the PRC benefits from the tremendous work, time and energy of many in the community who want to help find a cure and a treatment to prevent the progression of this devastating disease and improve the quality of life of those suffering. In the past year the following community events were successfully organized by our many volunteers and all the funds raised go to support our scientist trainees and support development of better integrated personalized strategies for our Parkinson's patients.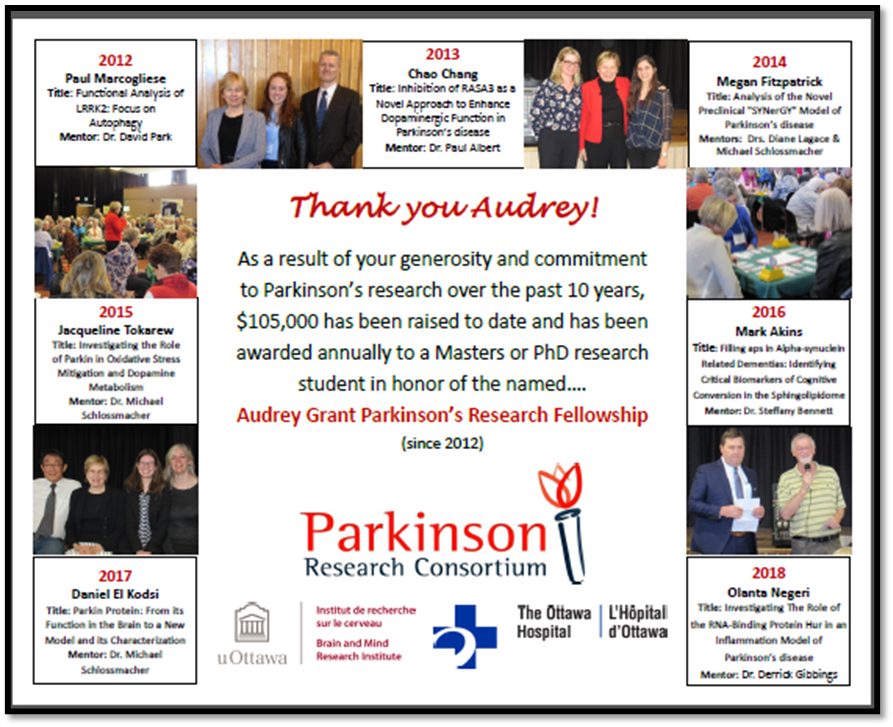 Since 2012, Audrey Grant has travelled to Ottawa every year and hosted the Audrey Grant Better Bridge Event for Parkinson's.
She helped raise close to $150K of which $105K has gone to the named Audrey Grant Parkinson's Research Fellowship.
During the pandemic, Audrey and her team continued hosting the event virtually to keep the momentum going and we are forever grateful!
For more information on Audrey Grant go to: http://www.betterbridge.com/index.php?route=common/home
---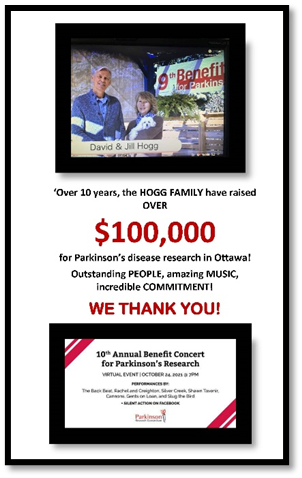 For over 10 years, the Hogg family have hosted the Benefit Concert for Parkinson's disease. They have raised over $100K with support from our local community and dedicated sponsors.
In 2020, the PRC awarded a Fellowship in their name to acknowledge and thank the Hogg family.
The Hogg Family Research Fellowship is dedicated to help support our young researchers and enable them to work on unique and novel projects in PD research.
---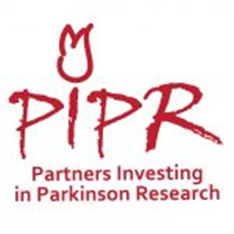 For a decade, volunteers involved in the Parkinson's Investing in Parkinson's Research (PIPR) have directly supported research endeavors at the PRC.
These contributions have directly impacted our community by attracting new recruits, supporting trainee and student fellowships and creating opportunities for funding innovative, pilot projects.
Every year our PIPR friends rally the community and raise funds by getting involved with TEAM PIPR for the May Tamarack Ottawa Race Weekend. Together they have raised over $1,56M thus far with another great success at their 14th Race Weekend event in May 2022!
Their incredible commitment, support and tireless energy have been dedicated to our ultimate goal of finding a cure for Parkinson's disease!
For more information on PIPR click here.
---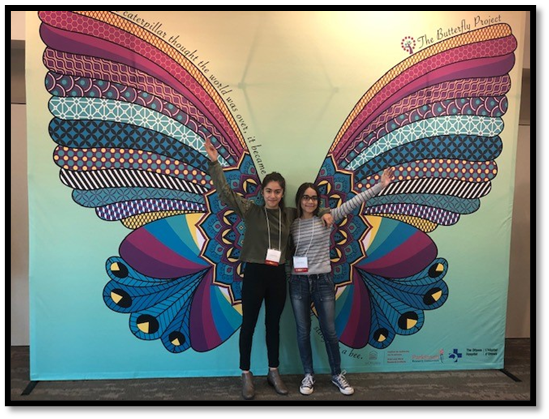 The uOBMRI is honoured to have Rowan and Avery Parkinson as dedicated supporters of the Parkinson Research Consortium (PRC) as they have raised over $65K in support of various research projects aimed at finding a cure for Parkinson's disease.
In 2014, a few years following their Grandfather's diagnosis with Parkinson's disease, Avery's sister Rowan started "The Butterfly Project" to raise awareness about the disease. This project was designed as a pillar to a series of both Avery and Rowan's philanthropic initiatives. Since the Butterfly Project's inception, Avery has been a strong supporter towards PD research. What started as a small venture by making Rainbow Loom bracelets to raise awareness for Parkinson's disease, led to Avery and Rowan's expanding support towards the PRC at both the OHRI and the uOBMRI. This initiative grew with the PRC's annual Lap the Gats cycling fundraiser. Each year, Avery and Rowan would sell Butterfly tokens at Lap the Gats to raise funds for the PRC and to support the cyclists who were committed to the cause. They have raised over $25,000 during the Lap the Gats events!
In addition to their remarkable efforts, both Avery and Rowan have set a large goal for their next fundraising initiative, which is to hike to the top of Mount Kilimanjaro in honour of their grandfather and in support of the PRC. They set a goal to raise a symbolic $1 for each foot of ascension of Kilimanjaro with the ultimate goal of raising $38,680. Despite the challenges surrounding the pandemic, both Avery and Rowan have raised 100% of their goal and counting! With the increasing momentum of the Kilimanjaro initiative, The Butterfly Project ensures that 100% of proceeds goes towards the PRC.
In February 2020, the PRC nominated Rowan and Avery from MapleWishes as a part of the CTV Myers Amazing Kid Award Series for their incredible work fundraising for Parkinson's research in Ottawa. They were awarded $1,000 and true to their nature, they donated it right back to the PRC.
In 2022, in recognition of their incredible commitment and support, the PRC named a fellowship in their honor called the Francis Mathew Research Fellowship dedicated to help support our young researchers and enable them to work on unique and novel projects in PD research.
---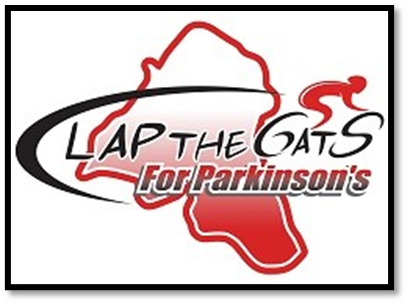 For 5 years, the PRC hosted its annual Lap the Gats in Gatineau Park and raised close to $450K for Parkinson's disease research in Ottawa.
We thank all of our riders, supporters, volunteers and sponsors!
---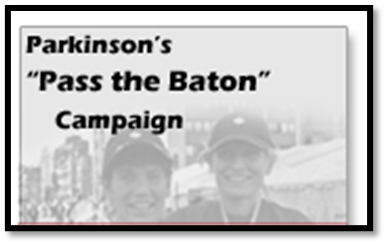 The Parkinson's "Pass the Baton" Campaign
After close to 10 years of sharing her experience and creating awareness for PD among the young, Shelby has decided to take a much deserved break. Since Shelby started the program, she has visited over 75 schools, talked to 34K students and raised over $90,000 for the PRC!
We'll keep you updated on Shelby's next adventure.
SPECIAL THANKS to Shelby Hayter and all our volunteers!