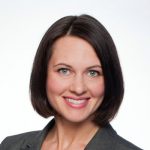 Research interests
Integrated knowledge translation
Shared decision making
Pediatrics
Project Titles
Using integrated knowledge translation to advance pediatric shared decision making.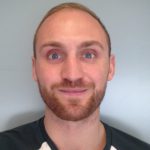 Research interests
Health psychology
Behavioral science
Implementation science
Healthcare-provider behavior change
Treatment adherence
Intervention development
Project Titles
Understanding decision-making in organ donation: a national study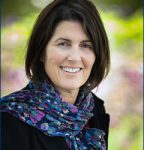 Research interests
Community partnered research
Shared decision making
Integrated knowledge translation
Ethics
Equity
Project Titles
Tailoring and field-testing the implementation of a knowledge translation peer support shared decision making strategy to facilitate participation of First Nations, Inuit and Métis people in decisions about their cancer care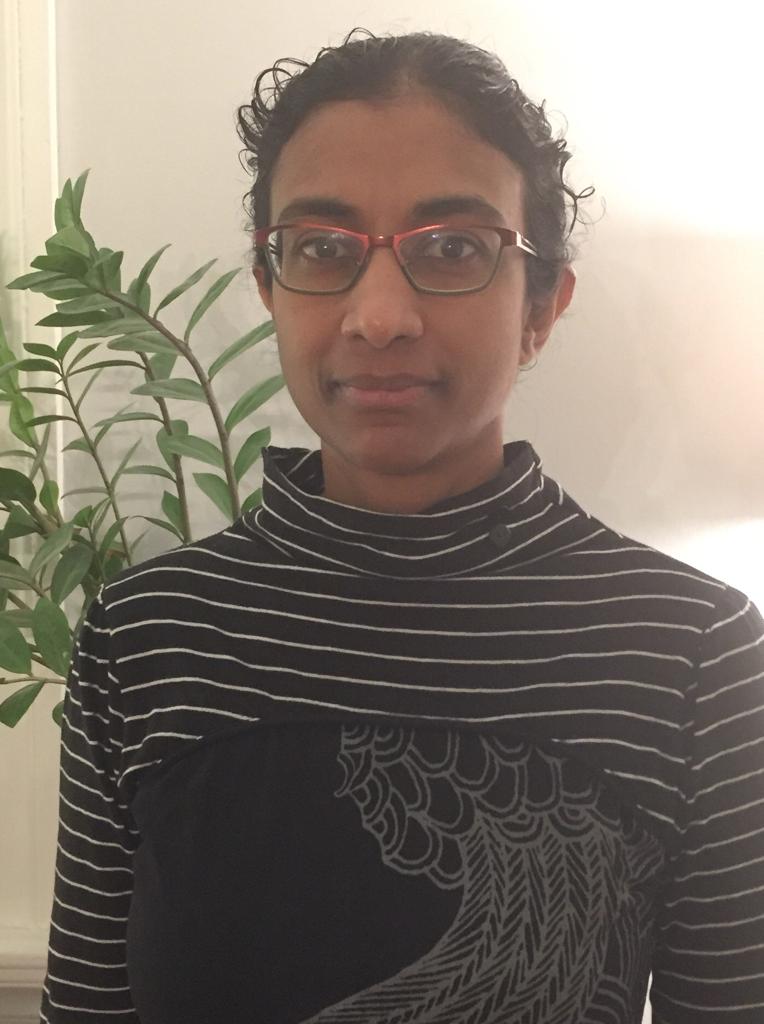 Research interests
Epidemiology
Systematic reviews
Meta-analysis
Replication
Aging
Physical function
Frailty
Project Titles
Living review of diabetes quality improvement strategies;
When should systematic reviews be replicated and when is it wasteful?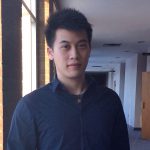 Research interests
Design and evaluation of complex interventions
Behavior change
Knowledge translation
Organ donation
Administrative database research
Project Titles
Developing and testing an intervention to increase registration for deceased organ donation in family physician offices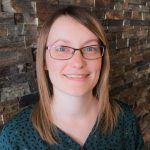 Research interests
Health Psychology
Behavioural Science
Health Services Research
Implementation Science
Dual process theories
Healthcare professional decision-making and behaviour
Design and evaluation of interventions to change healthcare professional behaviour
Process evaluation
Systematic reviews
Project Titles
Testing feedback message framing and comparators to address prescribing of high-risk medications in nursing homes: theory-based process evaluation alongside a pragmatic, factorial, cluster-randomized trial.
Barriers and facilitators to the implementation of the Ottawa Depression Algorithm in primary care: an implementation diagnostic study.