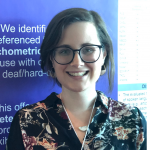 Research Interests
Integrated knowledge translation
Outcome measurement
Test development
Co-production evaluation
Project Titles
Integrated knowledge translation in test design and validation to support evidence-informed decision making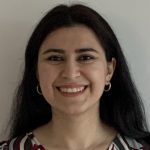 Research Interests
Open science
Data sharing
Systematic reviews
Project Titles
Survey on Biomedical Researchers Perceptions of Reproducibility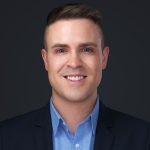 Research Interests
Health services research
Implementation science
Behavioural science
Nursing
Development and evaluation of interventions to change healthcare professional and patient behaviour
Use of information and communication technology to support healthcare professional practice
Systematic reviews
Project Title
Contributing to Hepatitis C Virus (HCV) Eradication in Canada: An Implementation Science-based Approach to Promoting Equitable Access to HCV Care for People Who Inject Drugs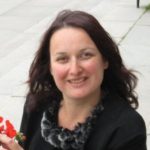 Research Interests
Pediatric and neonatal nursing
Knowledge translation to patients
Medical decision making
Shared decision making 
Project Title
Patient decision aid development, evaluation and appraisal in pediatric and intensive care settings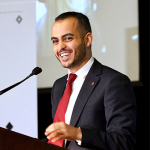 Research Interests
Health policy
Knowledge translation
Evidence-informed practice
Humanitarian aid
Project Titles
Implementation of efforts to support real-time evidence use in humanitarian practice at The Canadian Red Cross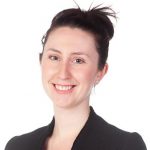 Research Interests
Integrated knowledge translation
Ethics
Patient engagement in research
Qualitative research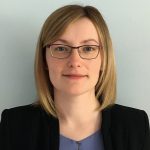 Research Interests
Health Psychology
Behavioural Science
Health Services Research
Implementation Science
Dual process theories
Healthcare professional decision-making and behaviour
Design and evaluation of interventions to change healthcare professional behaviour
Process evaluation
Systematic reviews
Project Titles
Leveraging implementation and behavioural science to support laboratory stewardship
Using routinely-collected health data to investigate the impact of automatic cognitive processes on healthcare professional behaviour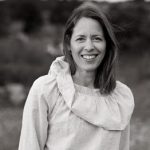 Research Interests
Public health nursing
Public health
Shared decision making
Implementation science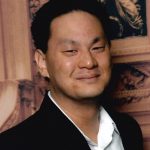 Research Interests
Complementary and alternative medicine
Natural health products
Academic/scholarly publishing
Project Titles
Improving the quality of academic publishing: identifying recommendations for the development of journal creation guidelines and publisher preferences for a journal authenticator tool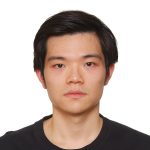 Research Interests
Design and analysis of clinical trials
Quasi-experimental design
Bayesian statistics
Project Titles
Methods for multiple baseline interrupted time-series designs

Various projects on the design and analysis of (stepped-wedge) cluster randomized trials.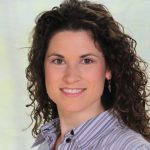 Research Interests
Behavioural Science
Implementation research
Integrated knowledge translation
Project Titles
Feasibility of implementing source plasma donation with alternative eligibility criteria for gay, bisexual and other men who have sex with men
Alumni Postdoctoral Fellows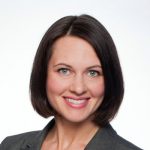 Research Interests
Integrated knowledge translation
Shared decision making
Pediatrics
Project Titles
Using integrated knowledge translation to advance pediatric shared decision making.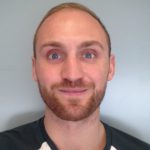 Research Interests
Health psychology
Behavioral science
Implementation science
Healthcare-provider behavior change
Treatment adherence
Intervention development
Project Titles
Understanding decision-making in organ donation: a national study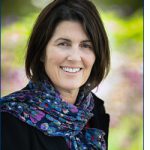 Research Interests
Community partnered research
Shared decision making
Integrated knowledge translation
Ethics
Equity
Project Titles
Tailoring and field-testing the implementation of a knowledge translation peer support shared decision making strategy to facilitate participation of First Nations, Inuit and Métis people in decisions about their cancer care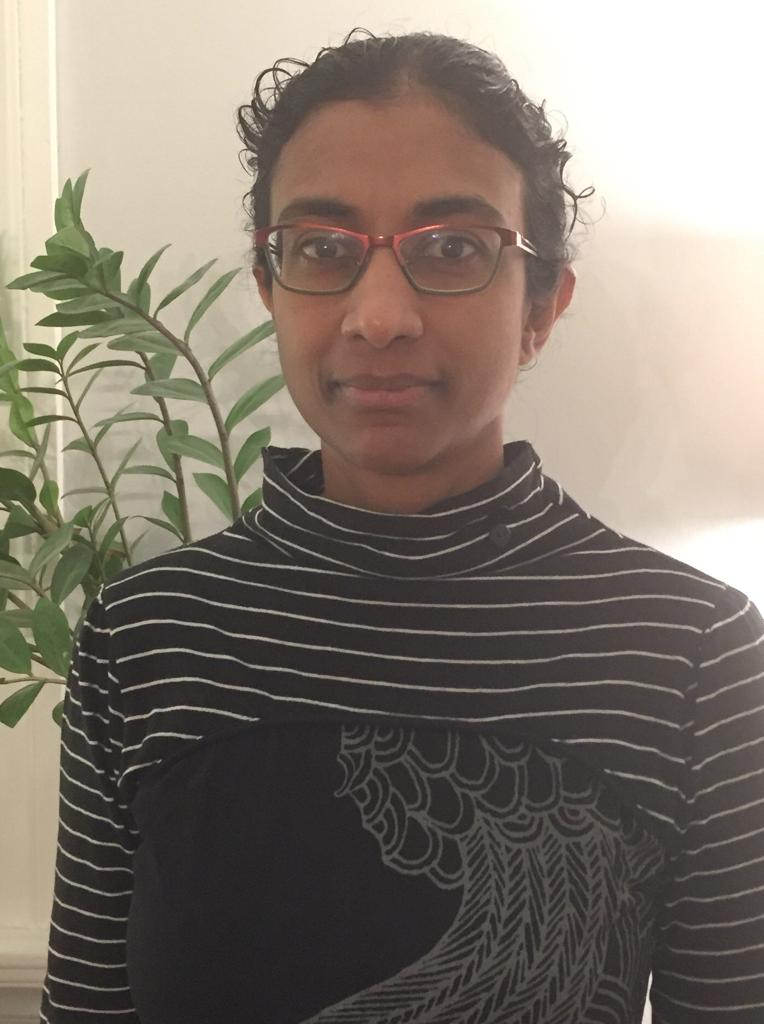 Research Interests
Epidemiology
Systematic reviews
Meta-analysis
Replication
Aging
Physical function
Frailty
Project Titles
Living review of diabetes quality improvement strategies;
When should systematic reviews be replicated and when is it wasteful?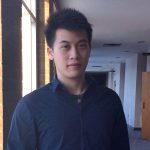 Research Interests
Design and evaluation of complex interventions
Behavior change
Knowledge translation
Organ donation
Administrative database research
Project Titles
Developing and testing an intervention to increase registration for deceased organ donation in family physician offices